Vacation Homes
Silver Mountain Cabins is excited to keep growing with the addition of two vacation homes for rent! These two beautiful estates are conveniently located near Silver Mountain Cabins and are the perfect destination for those looking for their home away from home.
Fully-furnished and featuring beautiful amenities, these vacation homes are the perfect way to experience vacationing in the Black Hills in style.
With enough room for the whole family to spread out, you can spend your days exploring the area by visiting many of our local attractions, hiking the various scenic trails, fishing our numerous lakes, and so much more. After a full day of action relax in one of our beautiful rentals, you will feel right at home.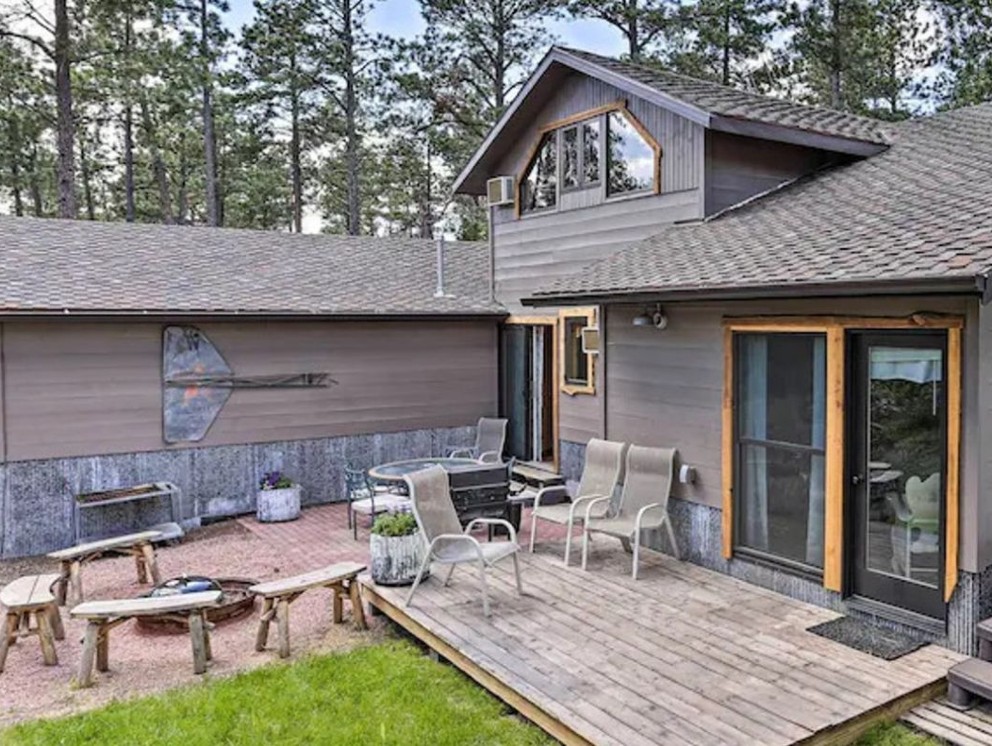 The Hillside House
Occupancy: 8
Number of bedrooms: 3
Number of bathrooms: 2
Features a loft for reading, watching movies , or taking an afternoon nap
The Ross House
COMING SOON!